Progressive recycling combines the product lifecycle end with ideas for the future.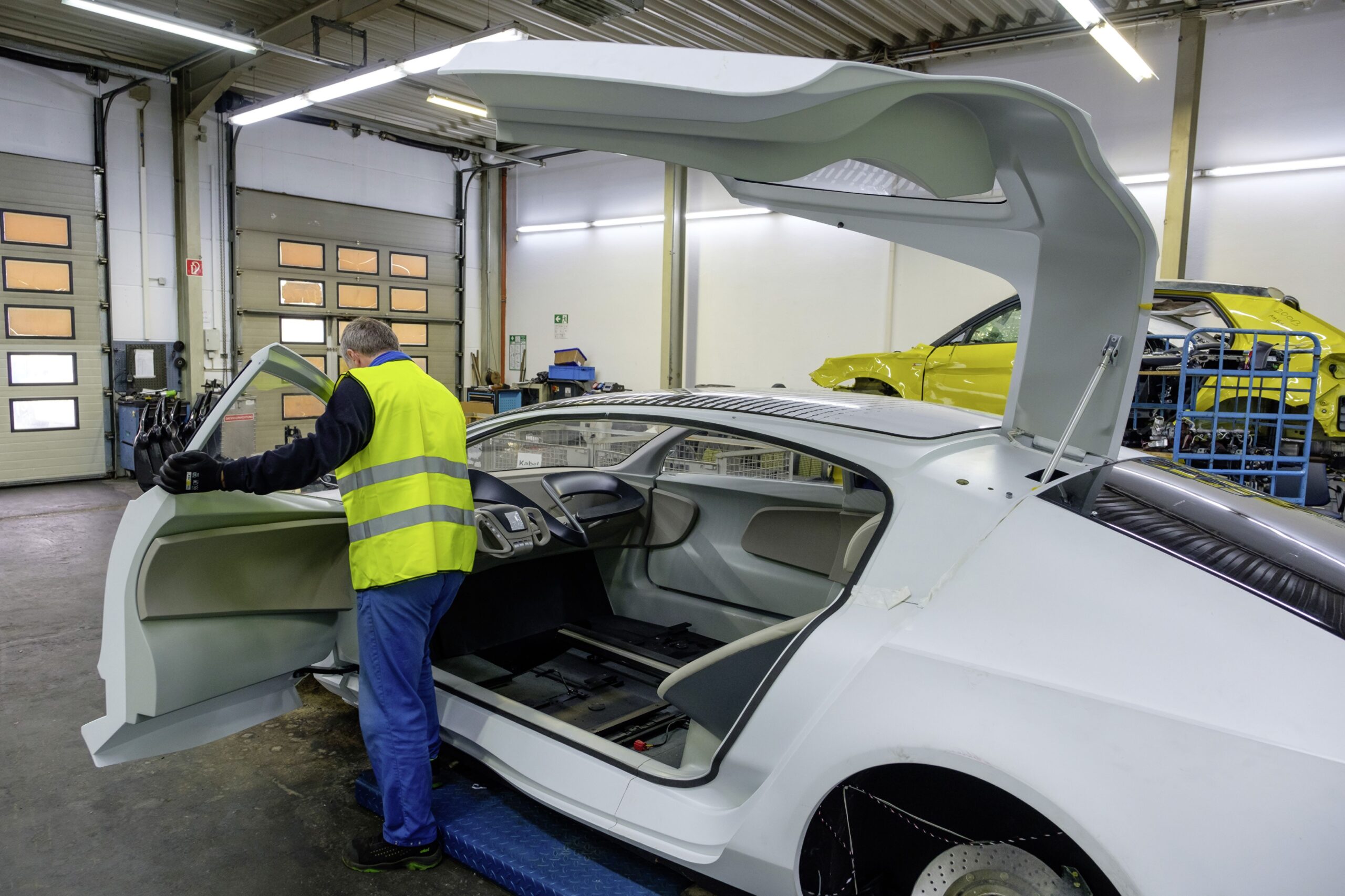 PROTOTYPES
Recycling prototypes is secure and transparent for the producer with PRIOREC®.
Pre-series vehicles (all brands)
Prototype vehicle components
Test vehicles, crash tests
Autonomous vehicles, AGVs
Design models, show models
PRIOREC (formerly BÜCHL 1A Autoteile) began its development in 1977 by disassembling pre-series vehicles. Over 14,000 non-series cars have been completely disassembled since then. PRIOREC guarantees secure handling for these vehicles with separate work areas, camera surveillance, privacy screens as well as its specially instructed employees. Each expert prototype recycling is fully documented and confirmed by DEKRA (German safety standards organisation). Collection is German-wide, in closed lorries on request.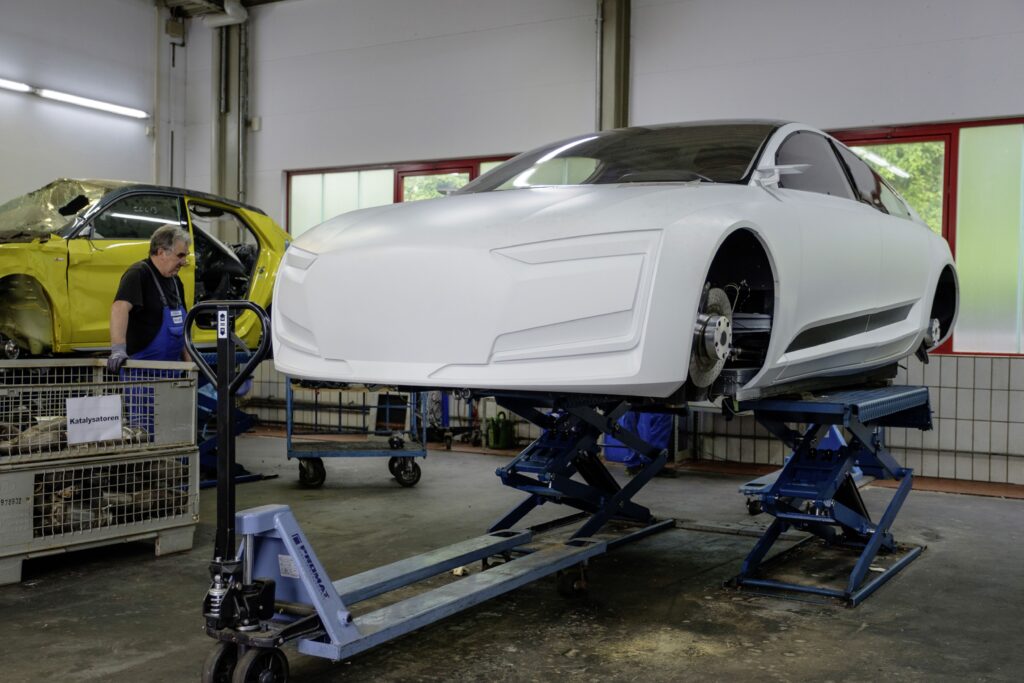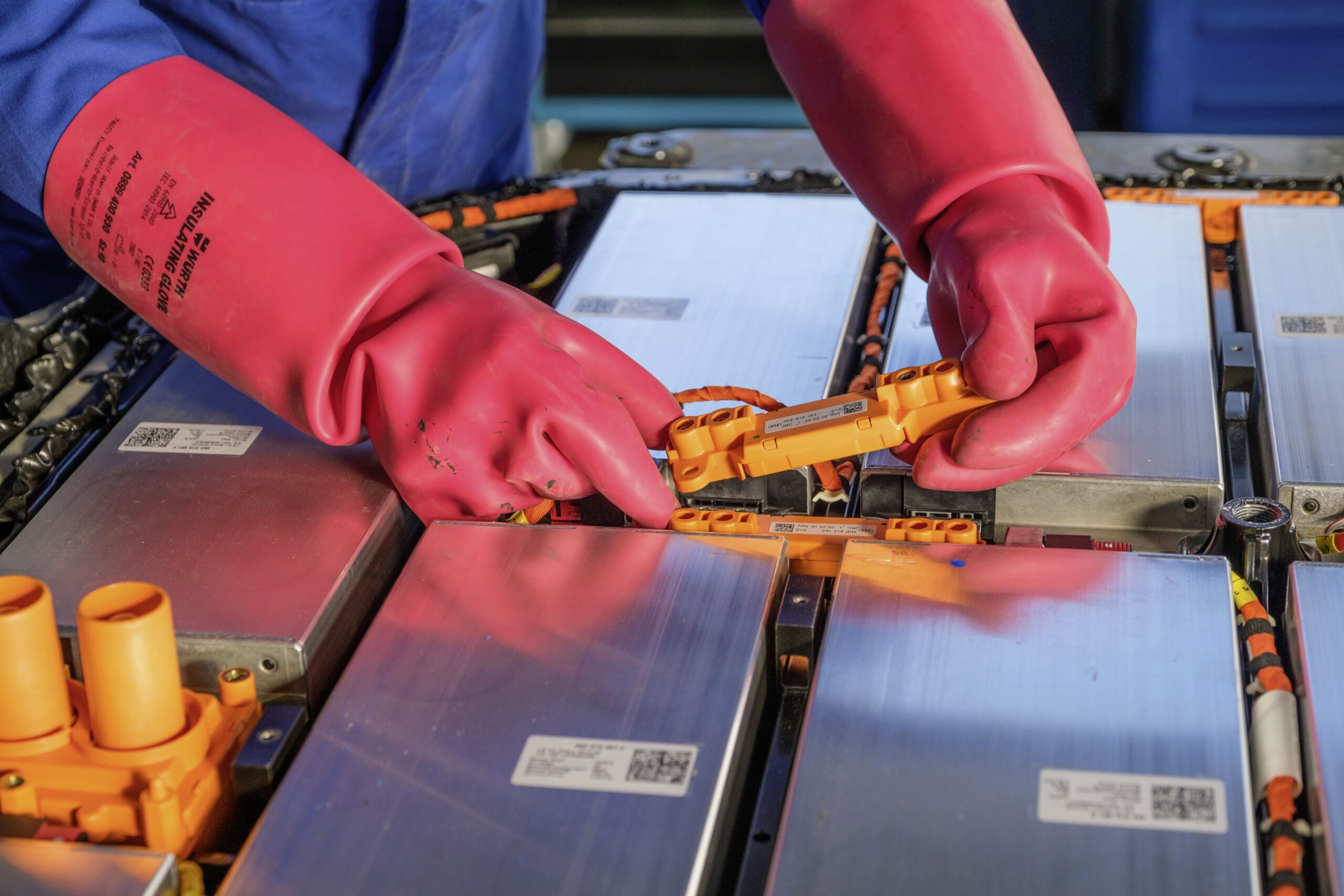 HIGH VOLTAGE SYSTEMS
PRIOREC® dismantled all types of highvoltage carbatteries.
High voltage batteries (from 60 V), also assembled batteries
Disassembled modules, single cells
Electric vehicles (passenger cars, lorries, commercial lorries, busses)
Stationary storage, prototypes
Fire damage and critical batteries
PRIOREC has specialised in recycling HV systems since 2020. As well as experts ( rained for HV work), PRIOREC has made special containers for critical batteries, isolation containers for electric vehicles as well as measuring and discharging systems (incl. energy usage) available. All storage areas are temperature monitored 24/7. PRIOREC sorts modules for the various recycling options (hydrometallurgical, material, and 2nd use). PRIOREC collects HV systems in South Germany.
PRIOREC cooperates with renowned battery recyclers and in German-wide networks.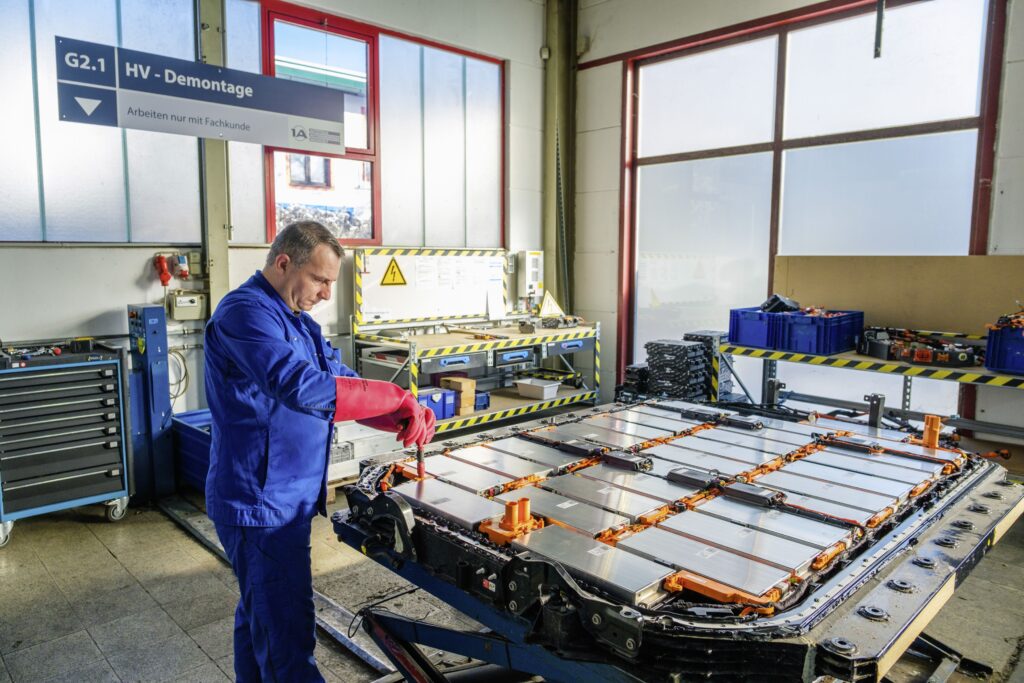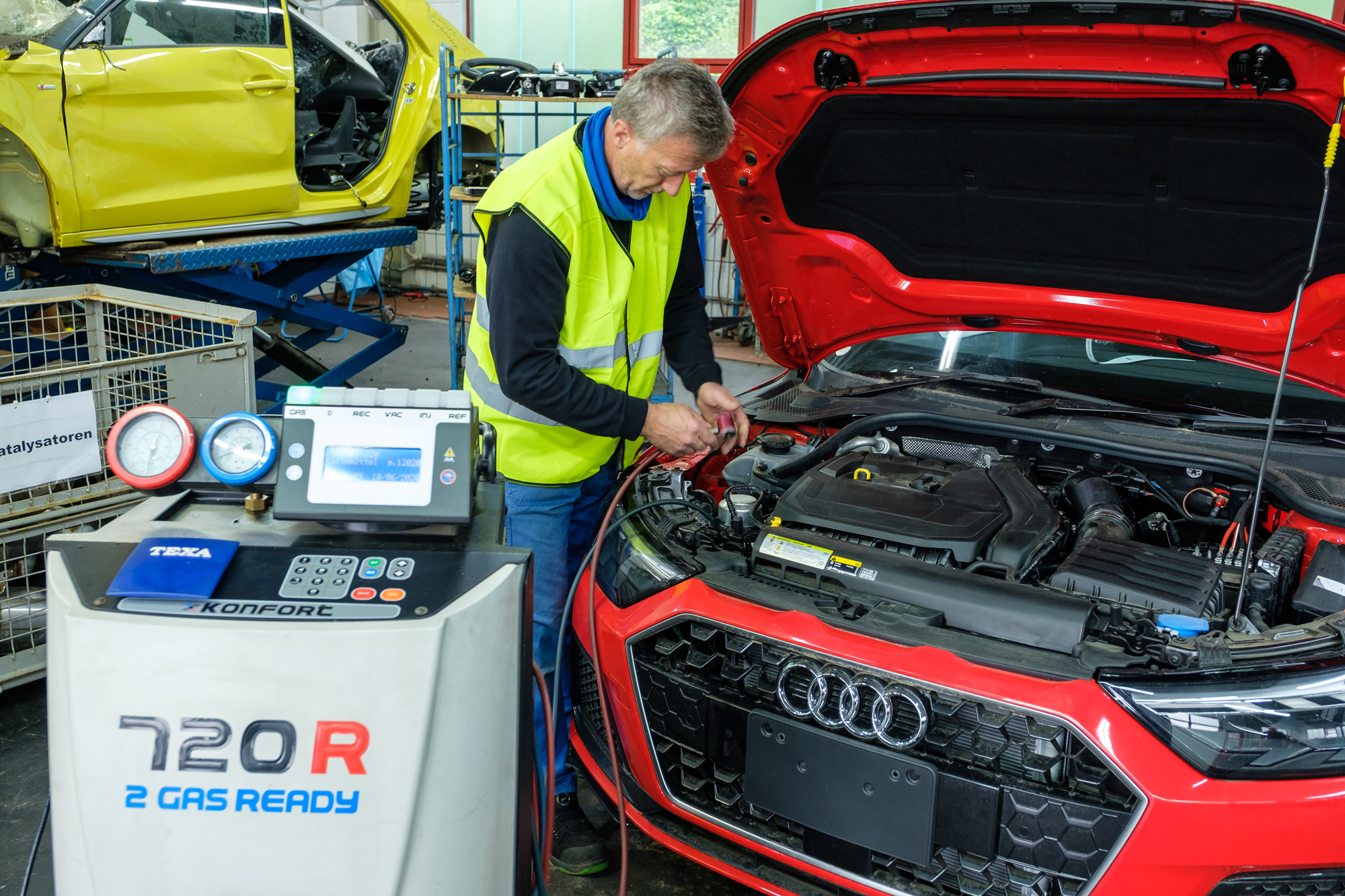 END-OF-LIFE VEHICLES
PRIOREC® also recycles all end-of-life vehicles which a conventional scrap car company does not accept.
Passenger cars (incl. involved in accidents, fire)
Special vehicles
Two-wheeled vehicles, mobile homes
Lorries, commercial vehicles
Floor-borne vehicles and AGV
PRIOREC provides proof of recycling according to end-of-life vehicle regulations. Special vehicles (government, police) are also disassembled and recycled just as vehicles with alternative fuels (gas, hydrogen). Total write-offs are kept secure until insurers have produced a report. Saleable spare parts are disassembled by PRIOREC and sold via an own brand parts shop in terms of sustainable solutions with a guarantee.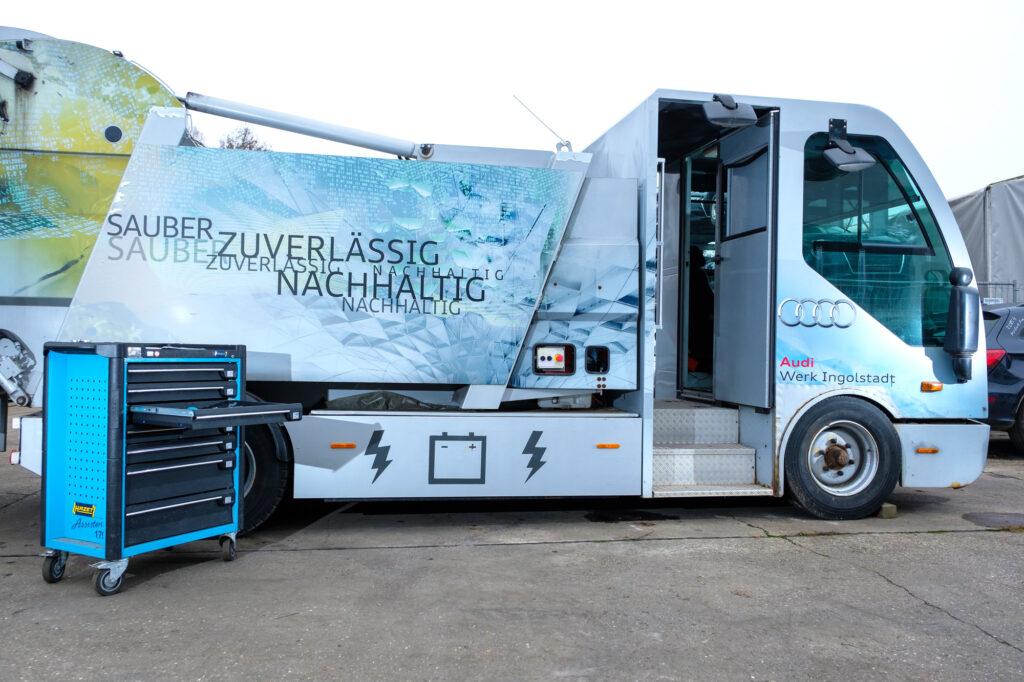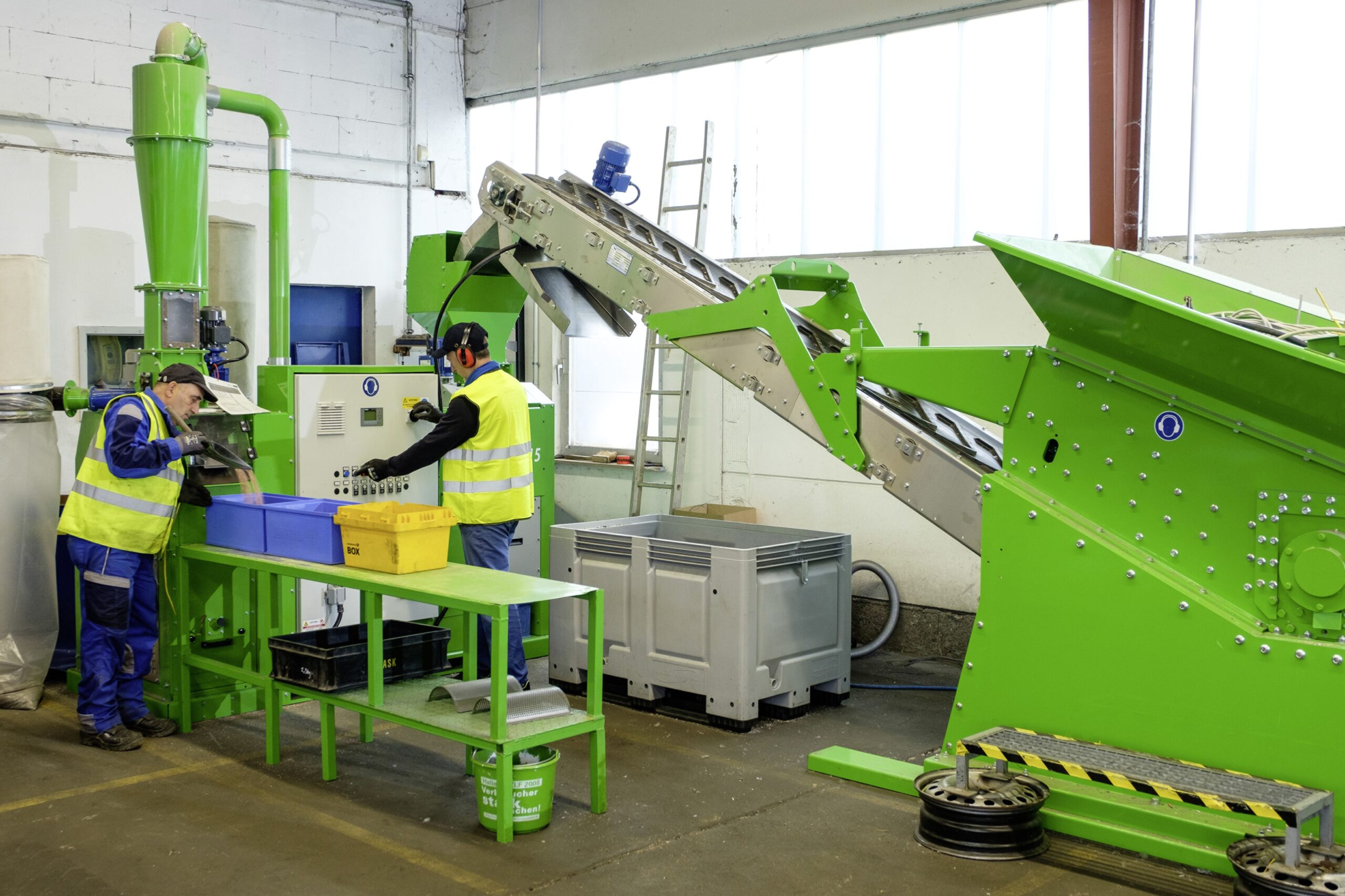 CABLE RECYCLING
PRIOREC® stands for clean, sustainable, and efficient cable recycling.
Cables: all types and diameters
Copper and aluminium, cable drums
Cable systems and harnesses
Industrial equipment and switchgears
Reusing surplus cable
BÜCHL Metal Recycling has successfully developed into a leading buyer in the cable recycling business since 2018. All cables are pre-treated, sorted and separated in different cable shredding and cable stripping facilities at PRIOREC: the resulting high purity copper is sold. It is operated through BÜCHL Recycling, alternatively cable can be sold for revenue at the acceptance point.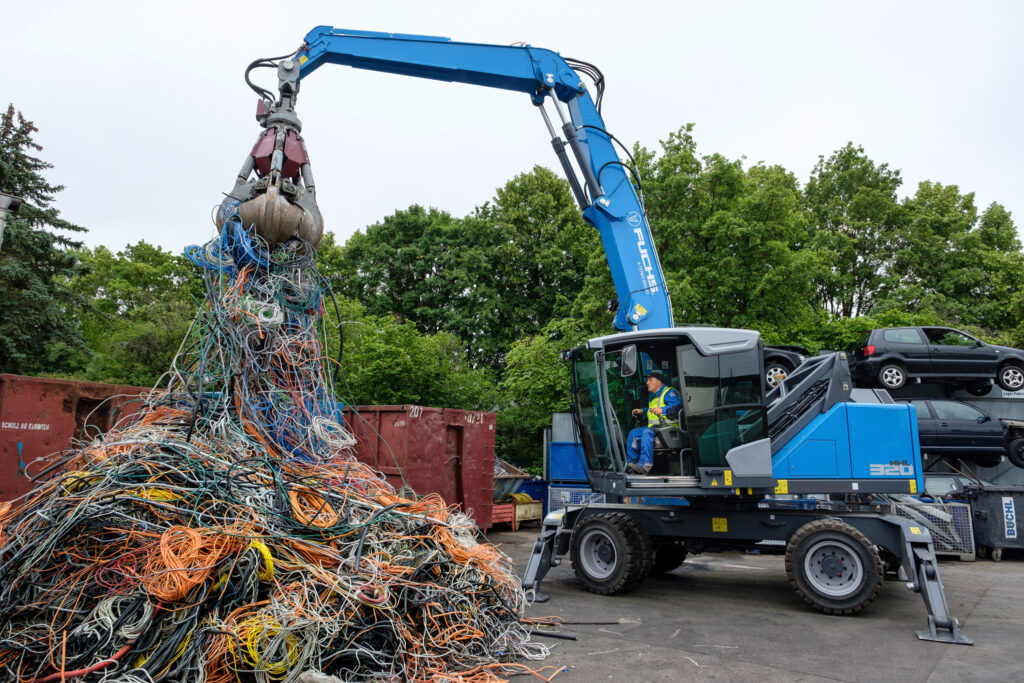 NON-FERROUS AND SCRAP METAL
PRIOREC® buys all metals at current prices, in both large and small amounts.
Copper pipe, Milberry, motors
Aluminium profiles, shavings, castings, and wheel rims
Scrap lead, brass, sheet zinc, scrap zinc
Stainless steel (V2A, V4A), all types of ferrous metals
Reject parts and metal end-of-life products
BÜCHL has provided metal acceptance since 2015. Precise knowledge about metal types, the markets, and personal customer consultation form the basis of our success. Metals are mainly collected from customers in BÜCHL containers or boxes, weighed and paid for, the acceptance point takes on smaller amounts. All metals are sorted – no expense spared and sold to the metal-working industry.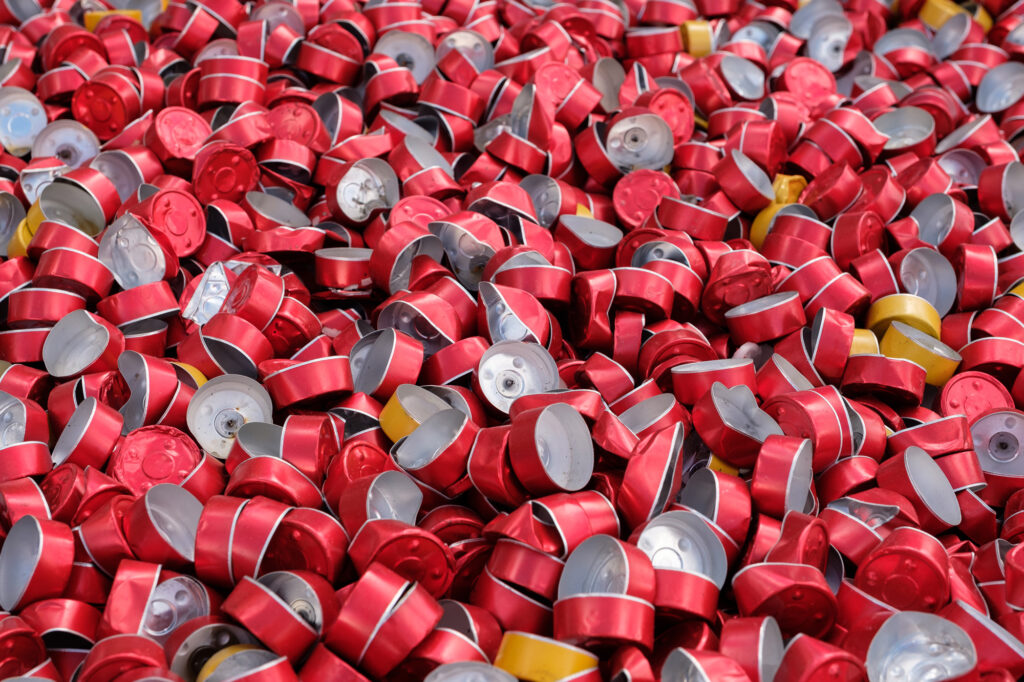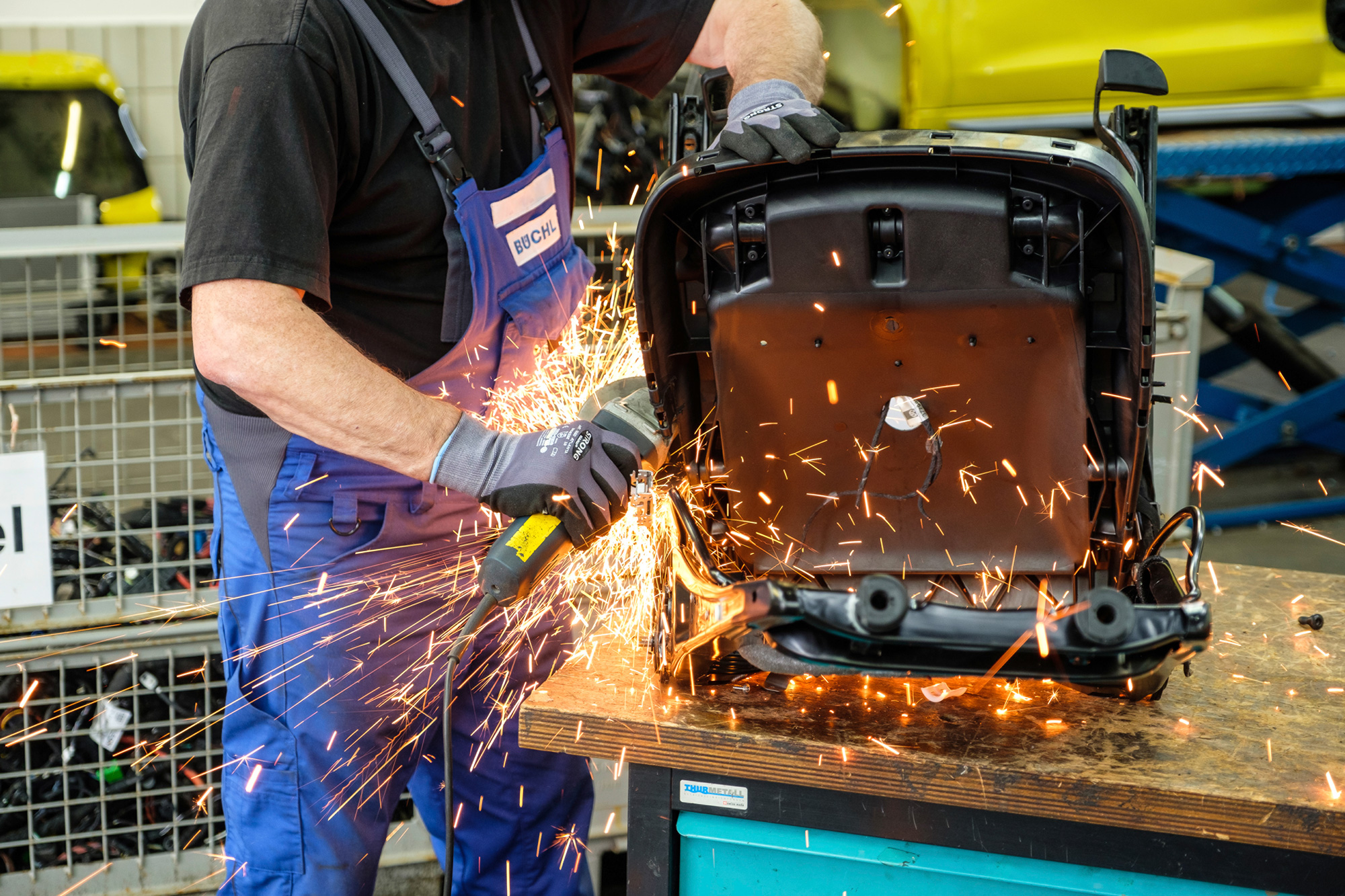 CAR COMPONENTS
PRIOREC® combines disposal and recycling with destruction and security.
Seating systems, batteries, and tanks
Chassis and brakes
Sensors, cameras, and on-board computers
Exhaust systems and cats
Nawaro parts as well as glass-fibre reinforced plastic and carbon-fibre reinforced plastic
Car components are often relevant to security and may not be sold to third parties for legal or liability reasons. Producers can be sure with PRIOREC that components are not only recycled but can also be proven to have been destroyed. This also applies in particular to homologation components, sport components as well as those from test and development service providers. Data carriers are treated in a shredded according to GDPR. Sensors are disassembled, registered, and securely destroyed.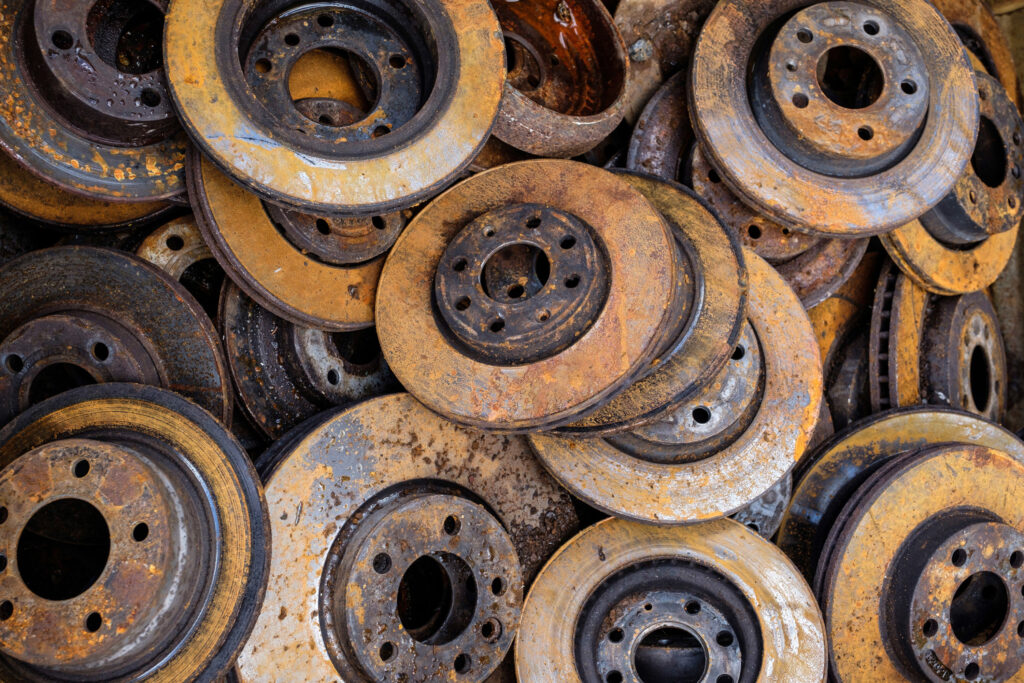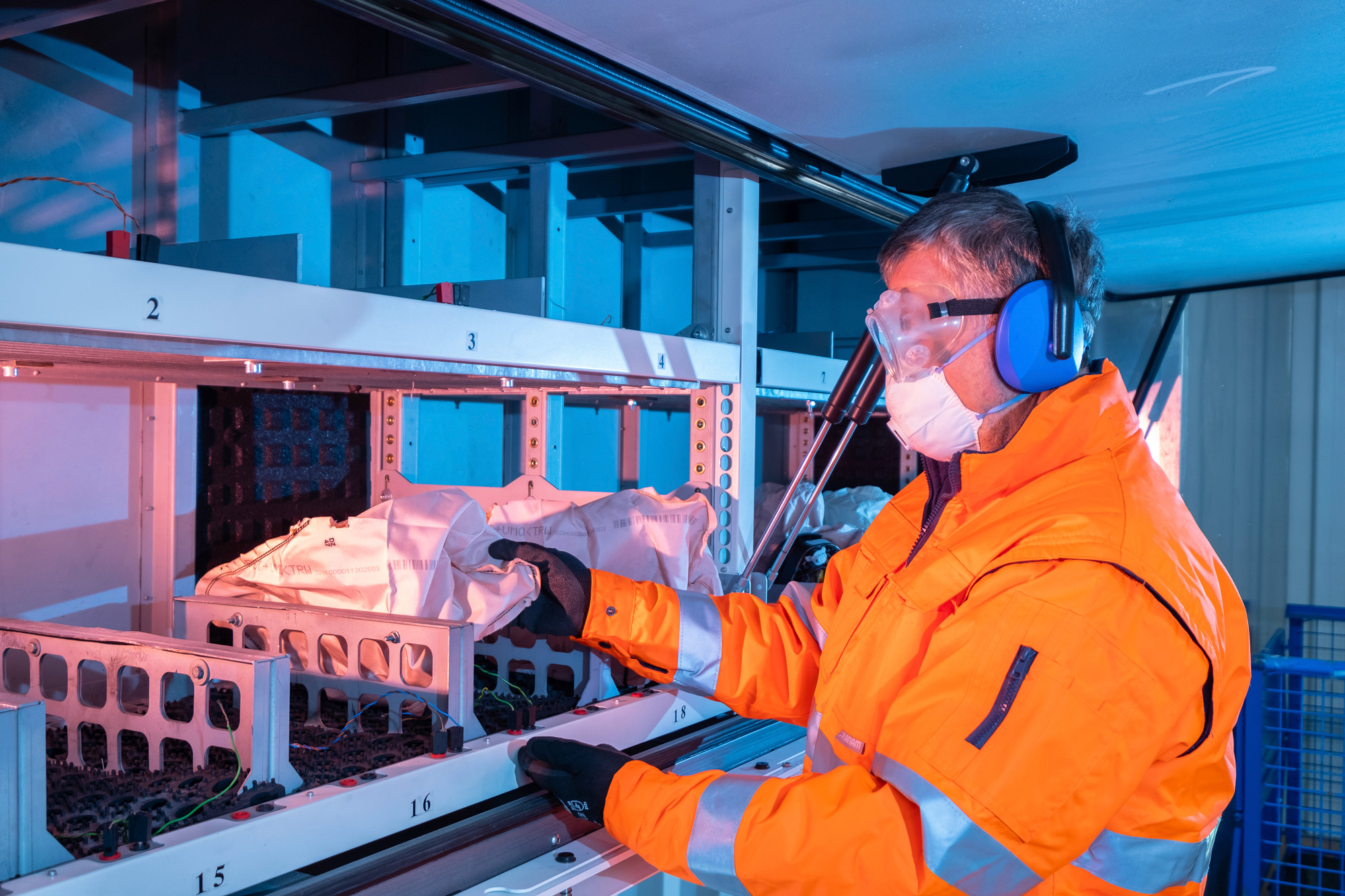 AIRBAGS
PRIOREC® is a leading specialist in destruction of all pyrotechnic systems.
All pyrotechnic systems
Airbags, seat belt tighteners, actuators
Mobile destruction with the Airbag Container
Stationary destruction for large amounts
Recycling for airbag cushions
Pyrotechnic systems are subject to the explosive substance law, which means special demands for storage, handling, and destruction. All PRIOREC employees hold a mandatory certificate according to Section 20 of the explosive substance act. PRIOREC has been active onsite for increasingly more customers (no expensive packaging according to ADR and no expensive transports) since 2019. Small amounts are collected in special boxes from customers (ADR, eANV). Large amounts are fired in a stationary facility.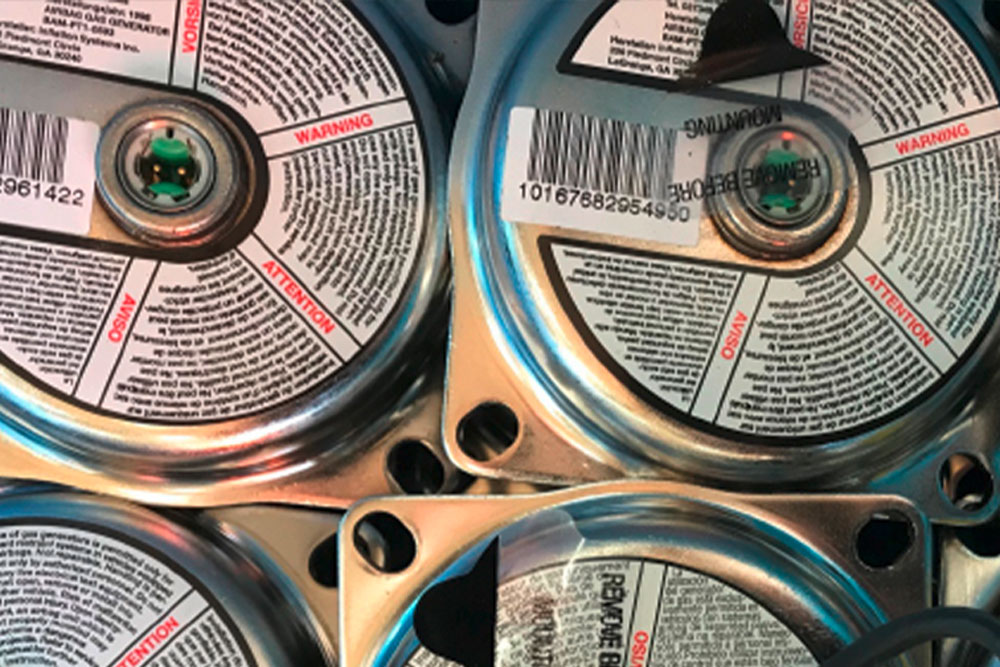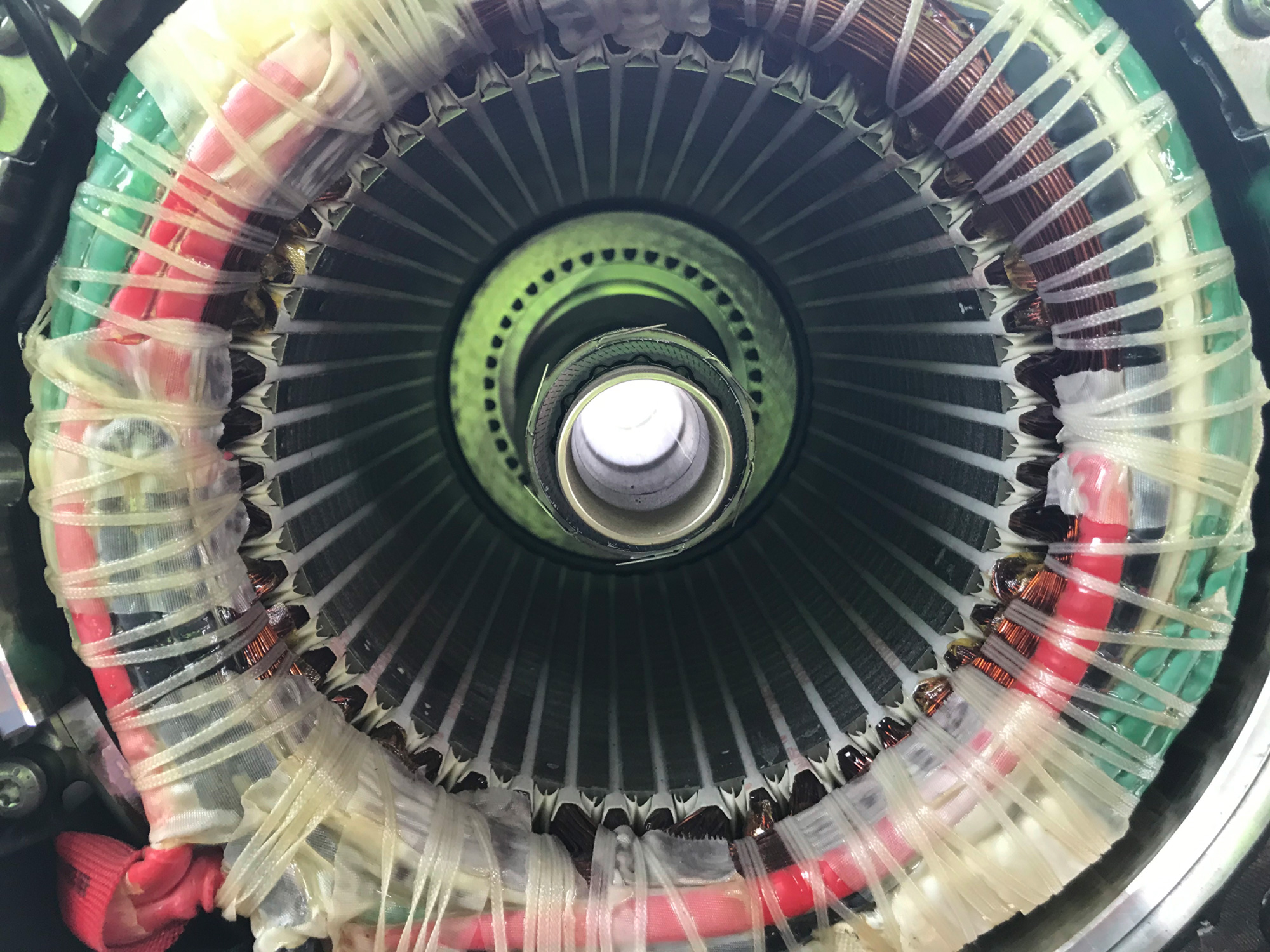 END-OF-LIFE PRODUCTS
PRIOREC® combines fulfilling laws with raw material income and sustainability.
Robot plant, tool-making
Building equipment, power systems
Heating, tanks, solar cells, storage
Containers and logistics systems, GLT/KLT (building management systems)
Machines, plant controls
Industrial plants often contain dangerous substances (fluids, insulation, batteries) and thus require expert disassembly. Thus, PRIOREC treats end-of-life products holistically: safe disposal of contents which affect the environment, disassembly for high-quality recycling, and using components for maximum sustainability. Of course, PRIOREC also provides proof of destruction, for example for tools. Trades and businesses can use the acceptance point and directly deliver end- of-life products – often for revenue.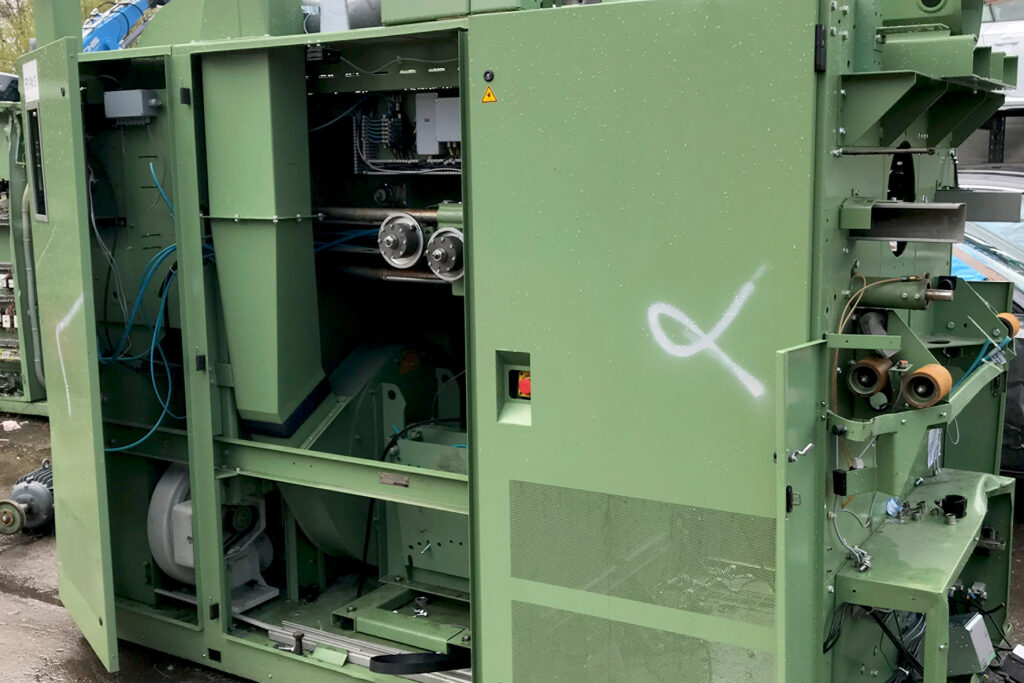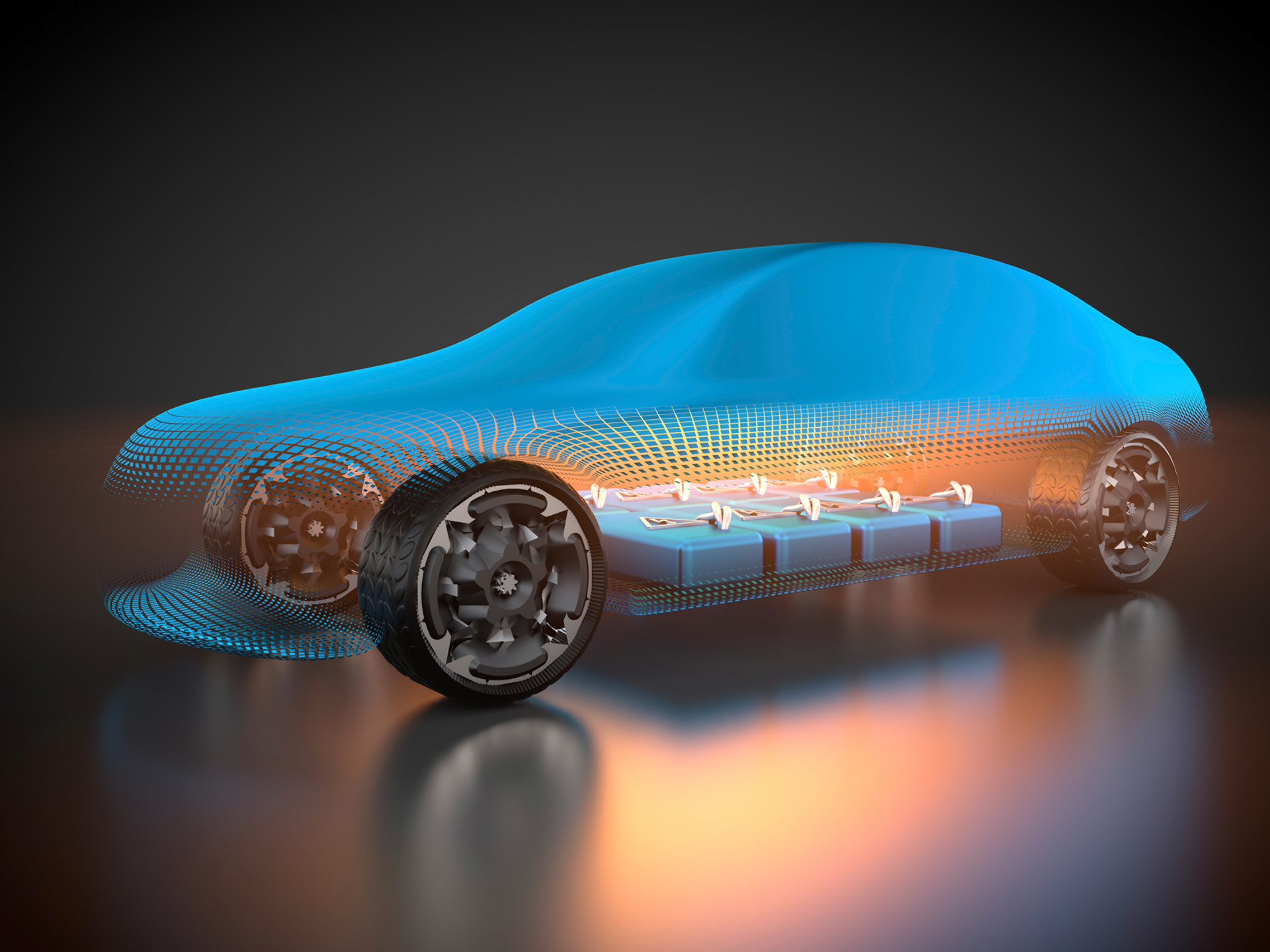 COLLECTION SOLUTIONS
PRIOREC® offers producers systems and total packages for product recycling.
German-wide collection for end-of-life vehicles fulfilling the end-of-life vehicles law.
German-wide collection for electric vehicles involved in accidents
High voltage batteries and storage systems collected fulfilling the batteries law
R+D Projects (D4R, Closed Loop) as well as batteries for 2nd Use
Product destruction (customs, producer) with evidence
PRIOREC provides a complete solution for vehicle, battery, and product collection, combined with fulfilling producer duties in the battery and end-of-life vehicle regulations. This also includes registration at EAR for industrial batteries. Prototypes are also collected in cooperation with logistics specialists and disassembled at PRIOREC. PRIOREC delivers used and disassembled HV batteries to partners to jointly develop 2nd use solutions in storage systems.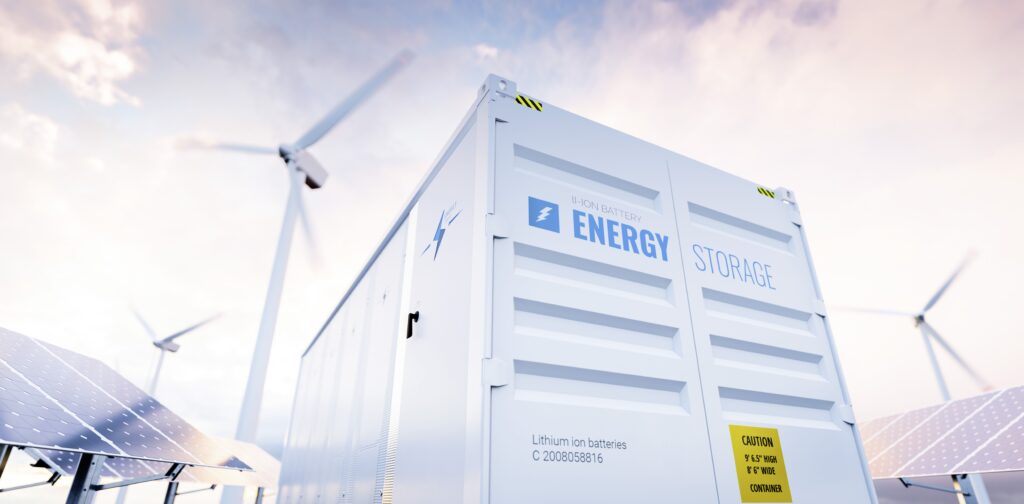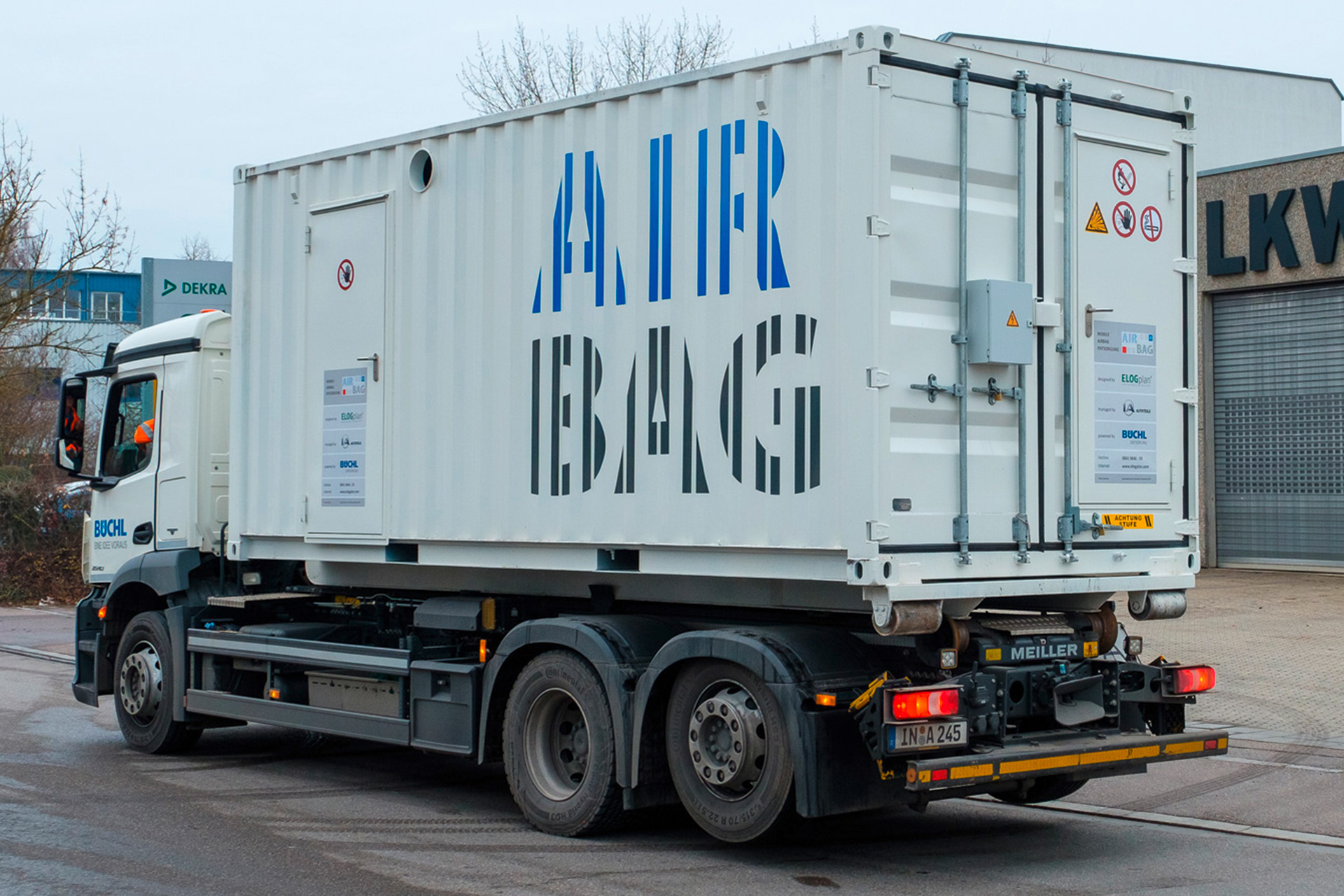 LOGISTICS PRODUCTS
PRIOREC® delivers patented, own container systems meeting the highest security standards.
Airbag Ignition Container for mobile use
Airbag Ignition Container for stationary use
Storage and transport containers for lithium-ion batteries
Storage and transport containers for electric vehicles involved in accidents
Complete systems: extinguishing container with extinguishing agents
PRIOREC provides a one shop solution for vehicle, battery, and product returns, combined with fulfilling the producer requirements for the battery laws and end-of-life vehicle regulations. PRIOREC also takes over the sales of the ELOGplan patented Airbag Container and the storage and transport containers for electric vehicles and HV batteries LION.COOL.BOX. In addition, PRIOREC consults customers on the topics of sustainability, design for disassembly, and legal product responsibility. A commercial buying point is operated at the company headquarters.