HIGH VOLTAGE


PROTOTYPES


CONTAINERS


METALS


AIRBAGS
The company
PRIOREC is a specialised recycling company for high voltage systems, prototypes, cables, and airbags. PRIOREC disposes of old products and old vehicles as well as metals and vehicle components. PRIOREC also develop and sell special equipment for mobile airbag neutralisation and safety storage of high-voltage systems.
PRIOREC is part of the BÜCHL Group.
Service Contract with MG extension to EU-Countries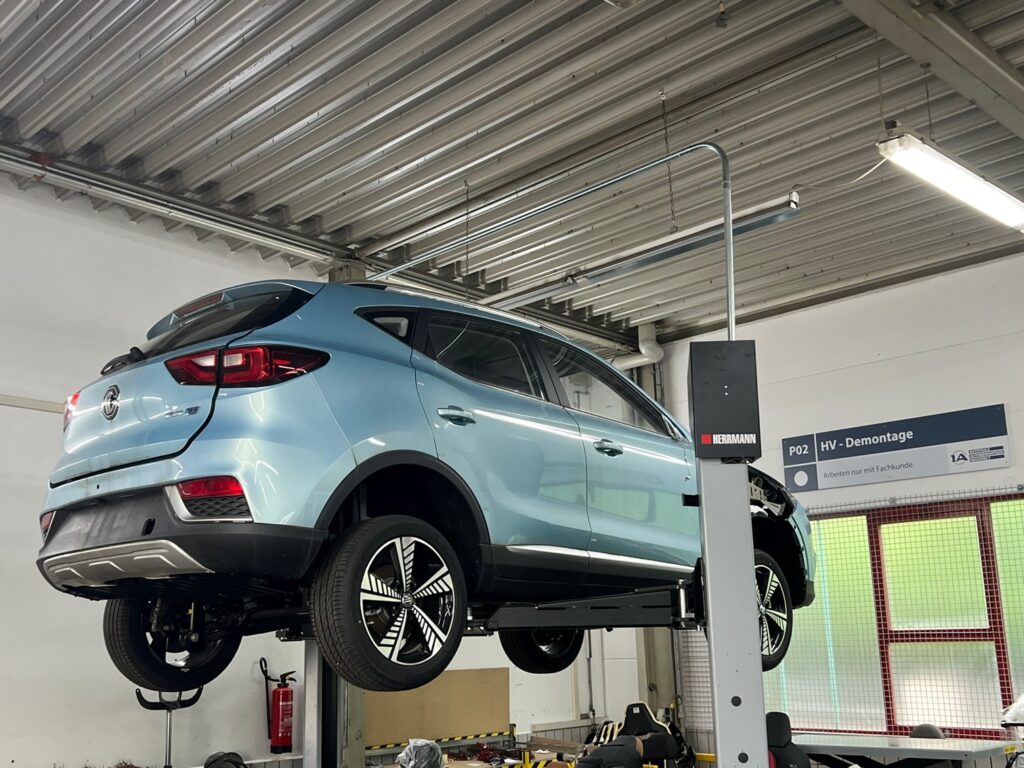 The collaboration between MG, as a brand of SAIC Motor, and PRIOREC, appointed at the end of last year, has been extended to other EU-countries. The service scope is to take-back, dismantle and recycle electric vehicles and high-voltage batteries. MG is one of the fastest growing new electric vehicles brands and wants to benefit from the complete services of PRIOREC, also by inclusion of network partners in Austria and Scandinavia.
End-Of-Life-Vehicles Take-Back-Partner BMW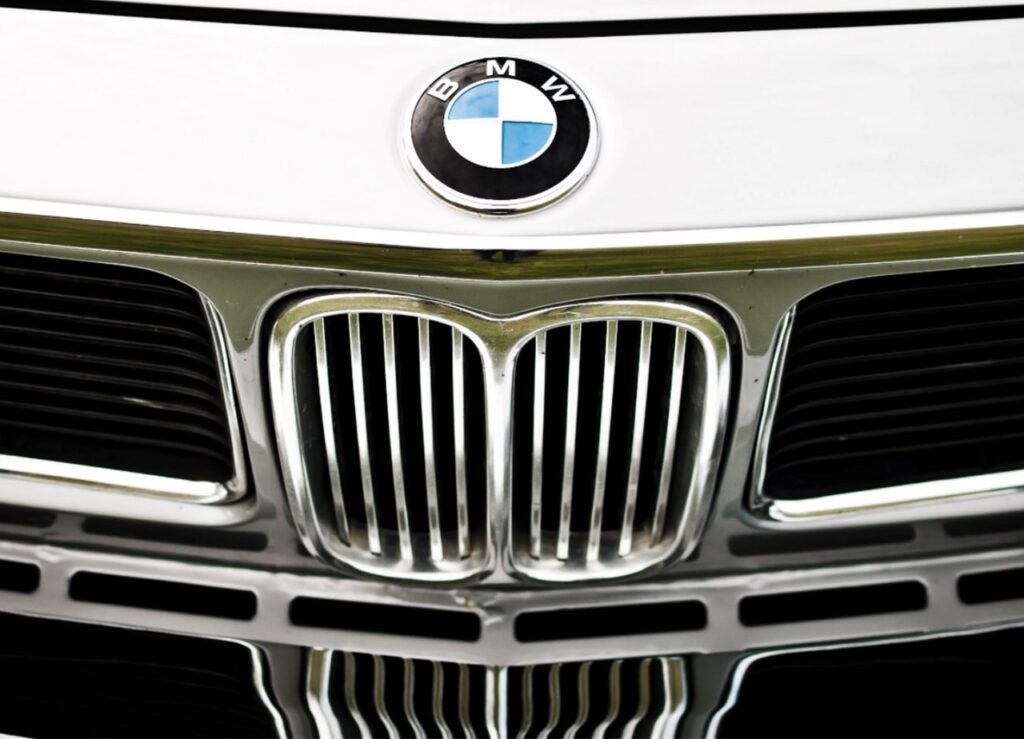 The contract between BMW and PRIOREC as a take-back partner for end-of-life-vehicles has been prolongated at den beginning of the year 2023. The contract runs for the next five years, and exists since more than 20 years, formerly hold by BÜCHL 1A Autoteile. PRIOREC is responsible for dismantling, draining and recycling of elv, as well as the evaluation of the recycling quota, and takes back old cars free of charge.
Prototype Safety at PRIOREC ENX-TISAX: Results available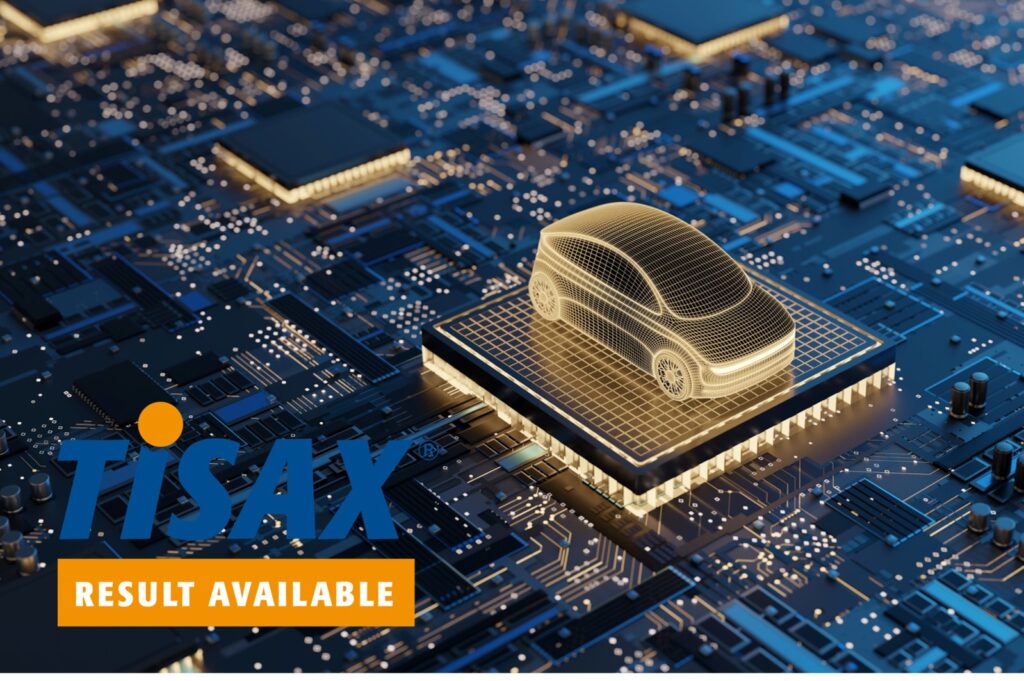 Since February 2023 the TISAX label is available at the ENX.com platform, and can be seen for all ENX participants. On request PRIOREC shares the results. By issuing the results PRIOREC has successfully finalized a two-year process of implementation and validation of TISAX. The TISAX label includes information security management system (ISMS) and prototype safety, requested both by customers for car recycling processes.
Buying point for metals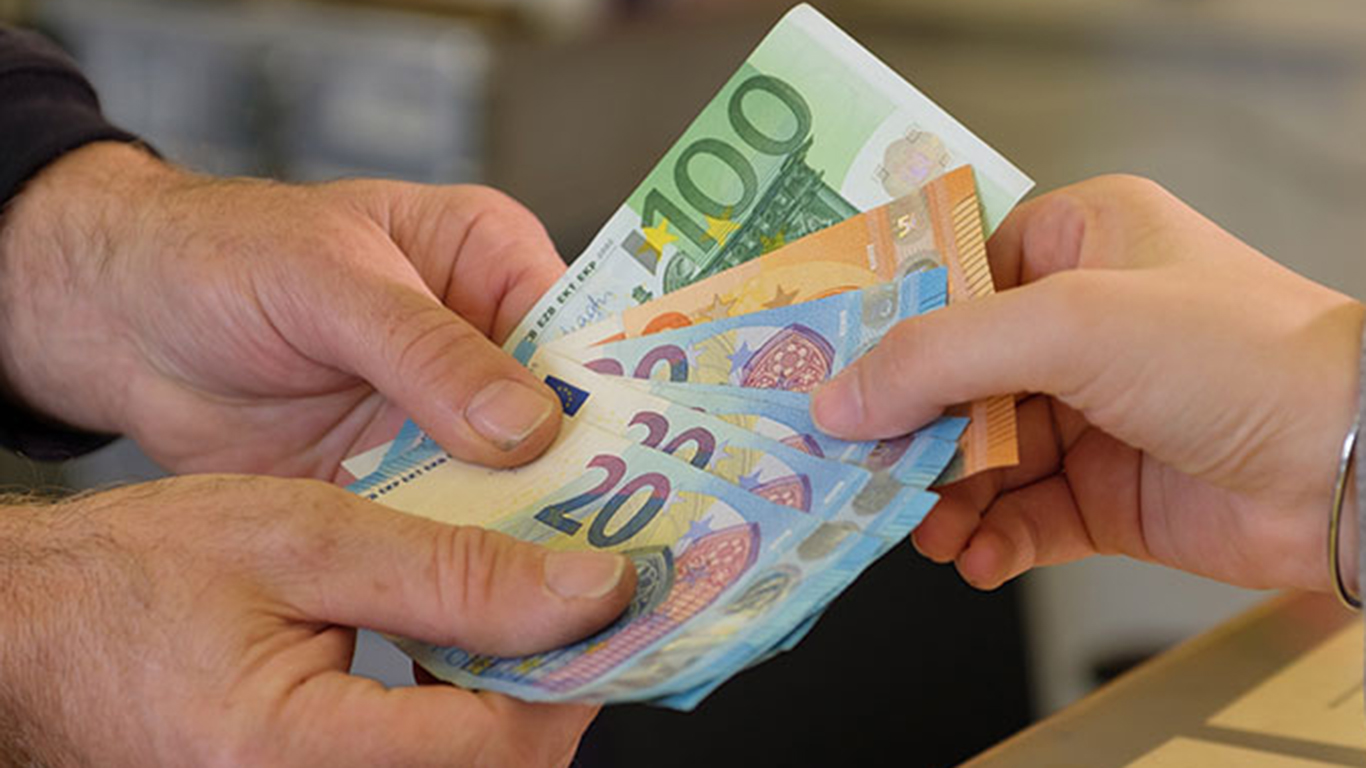 Wir kaufen Ihre Altmetalle!
PRIOREC operates a buying point for metals at the Steinheilstraße 18 location. Small businesses, tradesmen, and private people can sell numerous types of metal for cash (or bank transfer) at current prices. Expert employees help to evaluate the metals, the metals are weighed in large and small amounts on-site. Click here for buying conditions and opening times.
eBay shop for automative parts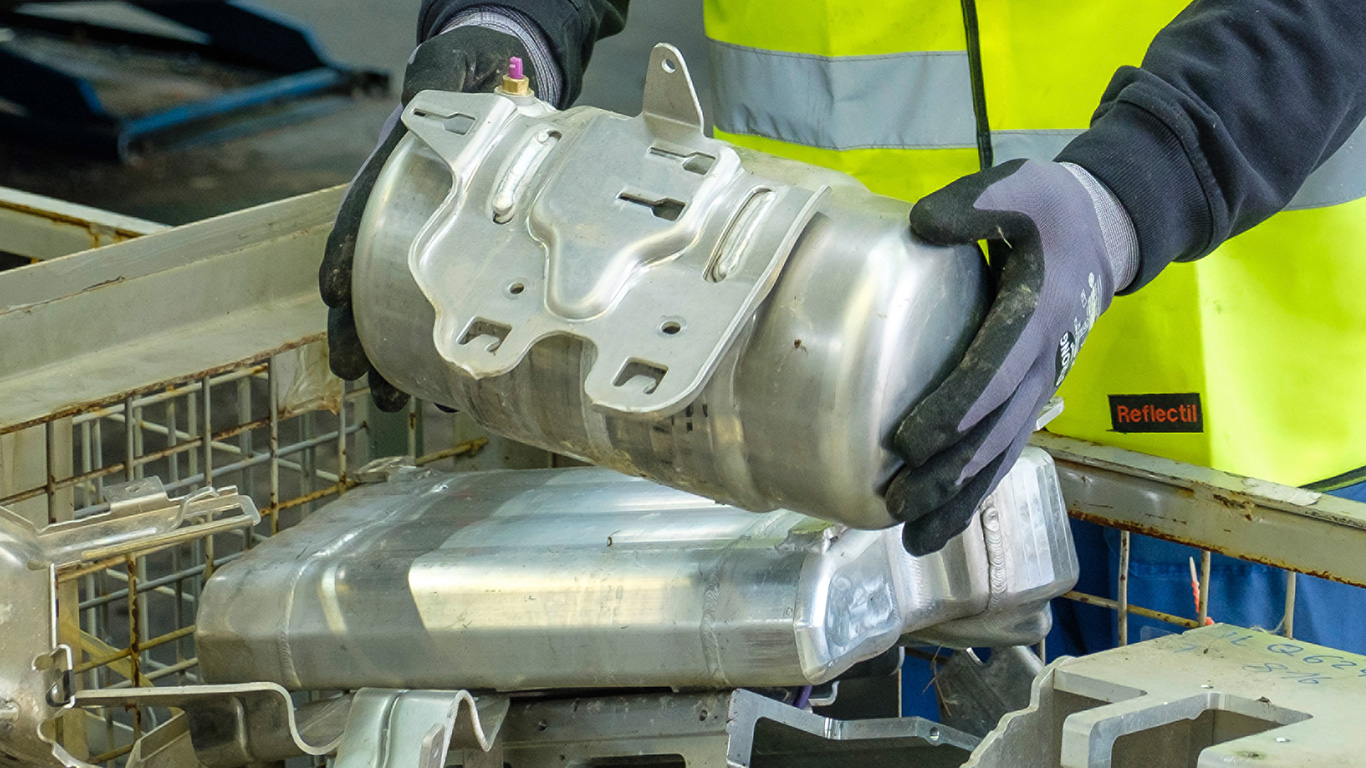 Unser eBay-Shop für KfZ-Teile!
PRIOREC sells used automotive parts with a guarantee, primarily for VW and AUDI vehicles, based on a parts store with over 10000 positions, via its own eBay-Shop and also via the E-Car online system. In addition, car parts can also be requested by phone and bought directly in our sales office.
Networks
PRIOREC is an active member of various networks; either independently or as part of the BÜCHL Group. Next to membership of the Bundesverband Elektro-Mobilität (BEM Electric Mobility Federation) we are also engaged in the vehicle recovery operators' network (Callparts, Autocirc), in the biggest medium-sized recycling business network (LOGEX), and in newly established electric vehicle and HV battery disposal networks (ecar-cycle). In addition, PRIOREC is the official acceptance point for BMW and the VW Group.
PRIOREC's partner with a successful collaboration: