HIGH VOLTAGE


PROTOTYPES


CONTAINERS


METALS


AIRBAGS
The company
PRIOREC is a specialised recycling company for high voltage systems, prototypes, cables, and airbags. PRIOREC disposes of old products and old vehicles as well as metals and vehicle components. PRIOREC also develop and sell special equipment for mobile airbag neutralisation and safety storage of high-voltage systems.
PRIOREC is part of the BÜCHL Group.
PRIOREC-CEO in the Podcast Trends in battery recycling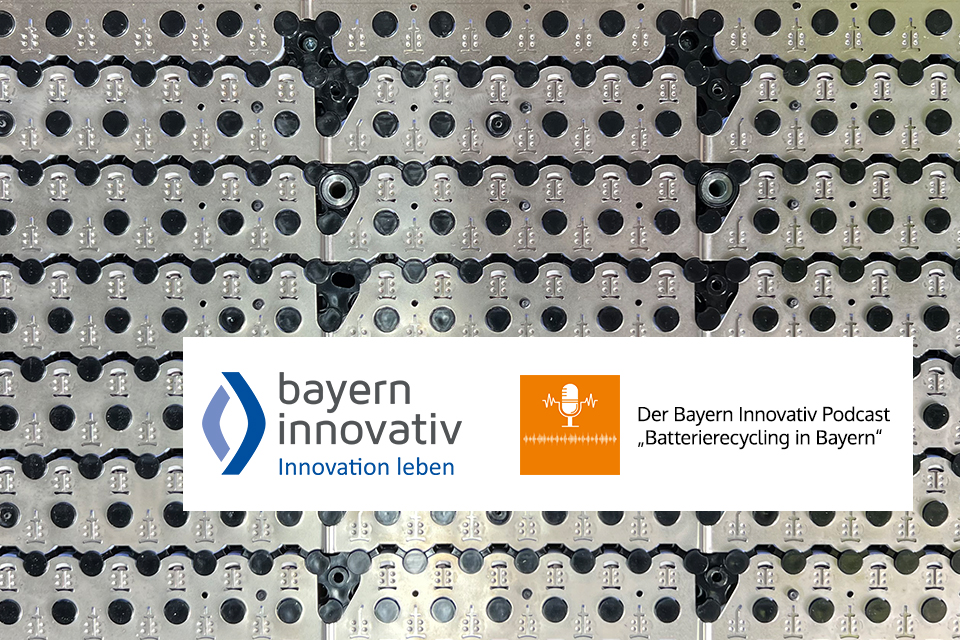 Bayern Innovativ takes up the topic of battery recycling for a podcast and recently had a conversation with PRIOREC´s CEO, Peter Meißner, who talks about the major challenges, offers insights into the disposal industry and advocates for a Bavarian network. Topics are the European battery passport, the high safety requirements for the disposal, the need for data for dismantling, e.g. To the podcast: https://bayern-innovativ.podigee.io/85-batterierecycling
Safe disposal also for Automated Guided Vehicles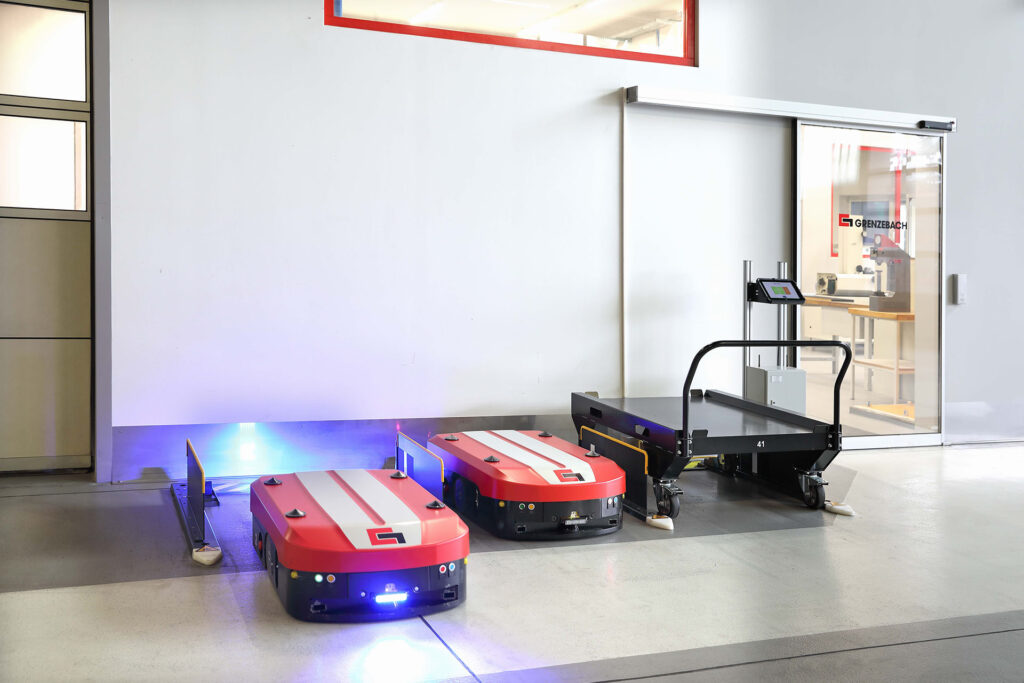 Automated guided vehicles (AGVs) are used in in-plant logistics, and increasingly use Li-Ion technology. PRIOREC has agreed a long-term contract with a leading manufacturer, GRENZEBACH Maschinenbau GmbH in Hamlar, which for the first time guarantees the nationwide take-back of AGVs, the safe dismantling of Li-ion batteries and 100% recycling. For GRENZEBACH, this is an extension of the service offering.
First series containers of the LION.COOL.BOX delivered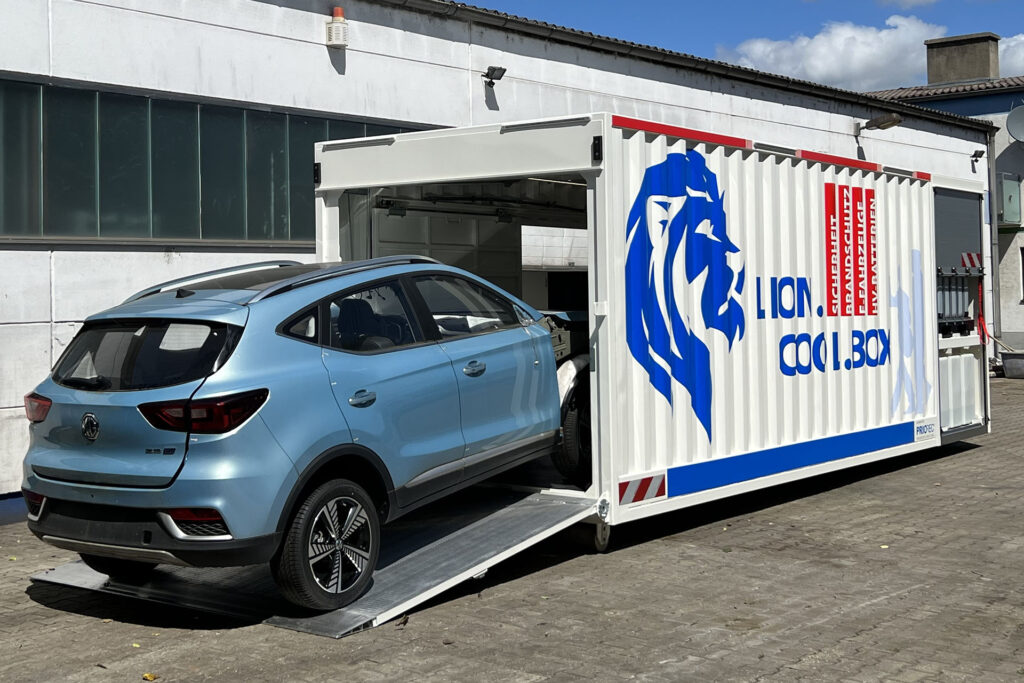 The LION.COOL.BOX, the patented storage and transport system for E-vehicles and HV batteries is available. The LCB are equipped with 5 tanks, so that stationary and mobile flooding is possible in case of fire. Internally closing gates and a water circuit ensure safety and reduced disposal costs. Available for rent in October, the system has an aerosol extinguishing system, sprinkler system and cloud-based temperature monitoring.
Buying point for metals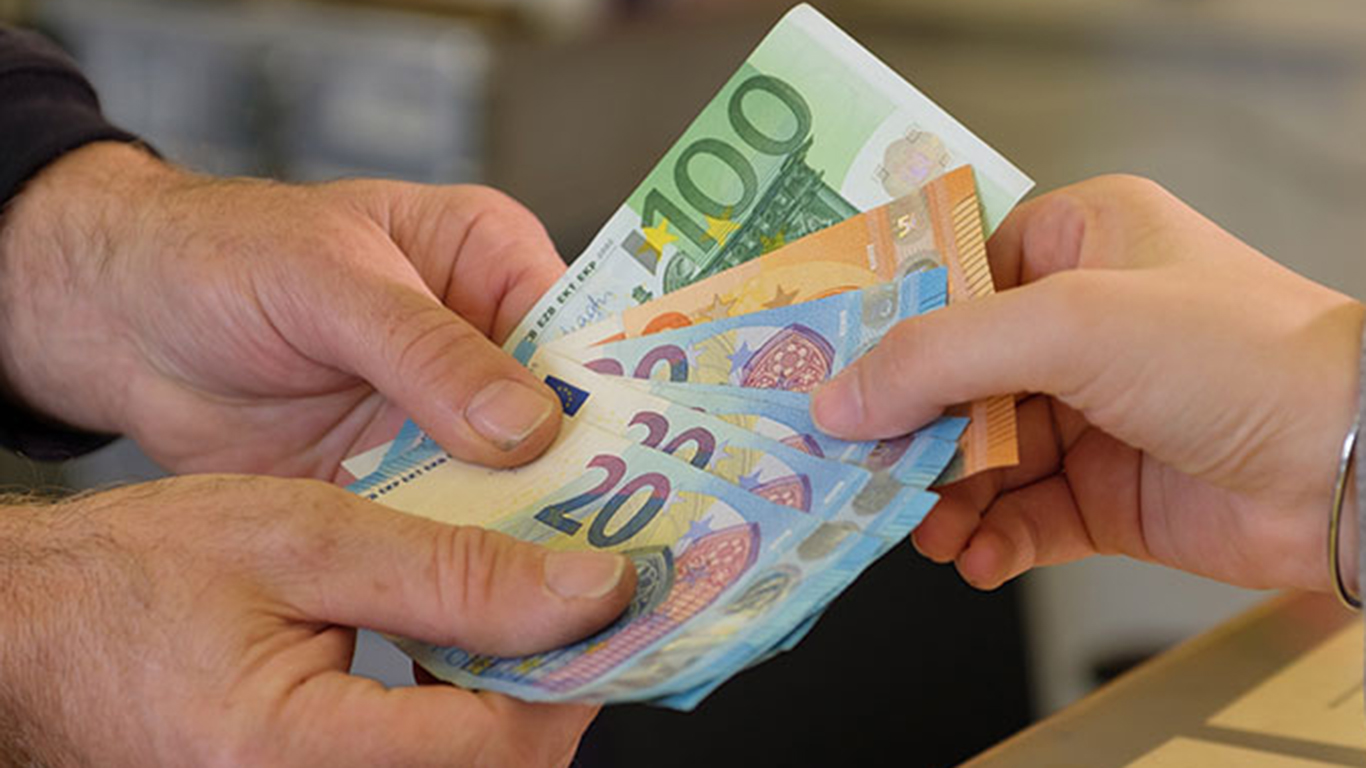 Wir kaufen Ihre Altmetalle!
PRIOREC operates a buying point for metals at the Steinheilstraße 18 location. Small businesses, tradesmen, and private people can sell numerous types of metal for cash (or bank transfer) at current prices. Expert employees help to evaluate the metals, the metals are weighed in large and small amounts on-site. Click here for buying conditions and opening times.
eBay shop for automative parts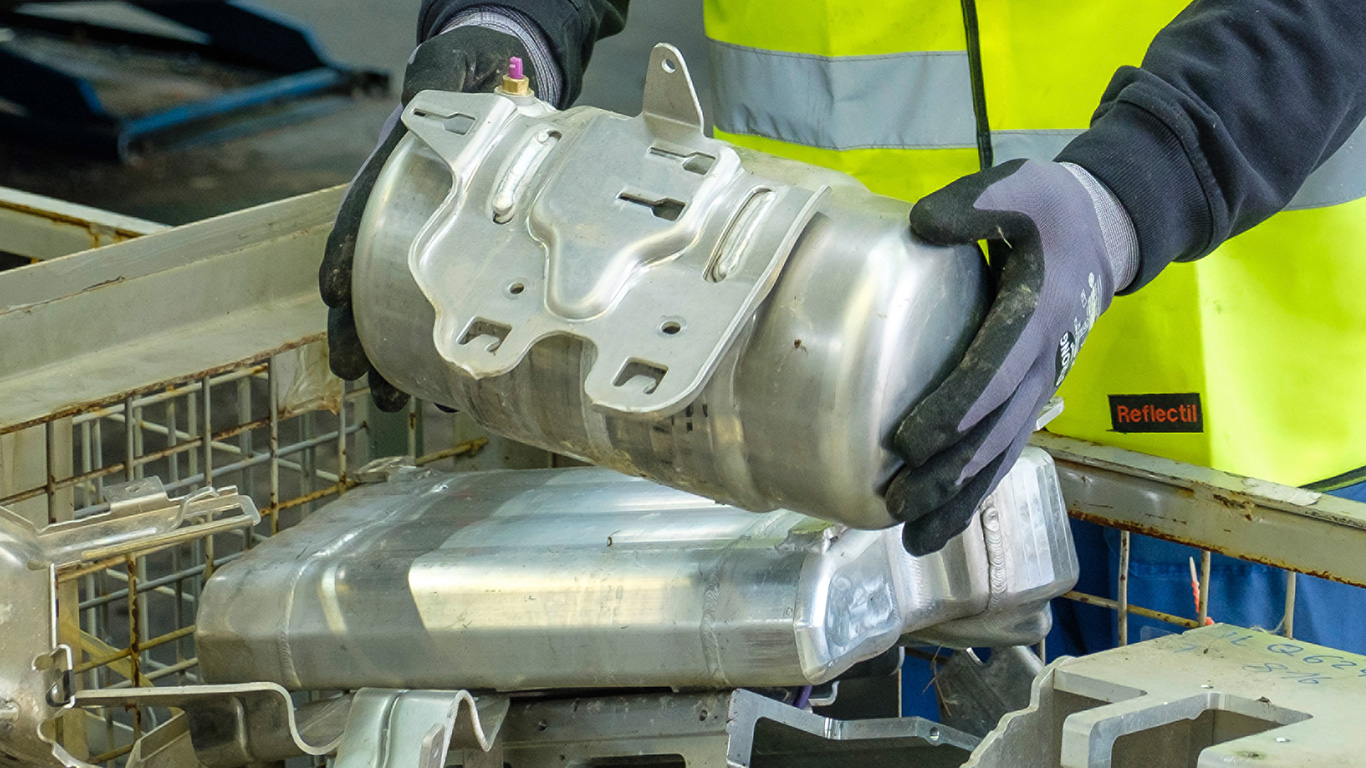 Unser eBay-Shop für KfZ-Teile!
PRIOREC sells used automotive parts with a guarantee, primarily for VW and AUDI vehicles, based on a parts store with over 10000 positions, via its own eBay-Shop and also via the E-Car online system. In addition, car parts can also be requested by phone and bought directly in our sales office.
Networks
PRIOREC is an active member of various networks; either independently or as part of the BÜCHL Group. Next to membership of the Bundesverband Elektro-Mobilität (BEM Electric Mobility Federation) we are also engaged in the vehicle recovery operators' network (Callparts, Autocirc), in the biggest medium-sized recycling business network (LOGEX), and in newly established electric vehicle and HV battery disposal networks (ecar-cycle). In addition, PRIOREC is the official acceptance point for BMW and the VW Group.
PRIOREC's partner with a successful collaboration: