HIGH VOLTAGE


PROTOTYPES


CONTAINERS


METALS


AIRBAGS
The company
PRIOREC is a specialised recycling company for high voltage systems, prototypes, cables, and airbags. PRIOREC disposes of old products and old vehicles as well as metals and vehicle components. PRIOREC is part of the BÜCHL Group.
PRIOREC TEAM WELCOMES
Four new team members are welcome: Sylvia Russwurm will be responsible for the new position customer management, Holger Löhnert is a ADR-Transport specialist and will be trained as an expert for airbag destruction and explosives. Both, Daniel Davanzo (Online parts shop) and Arton Krasniqi (disassembly worker), follow their fathers, which are employed at PRIOREC for many years . Thus, PRIOREC is a real family company.
CIRITICAL BATTERIES CARRIAGE SYSTEM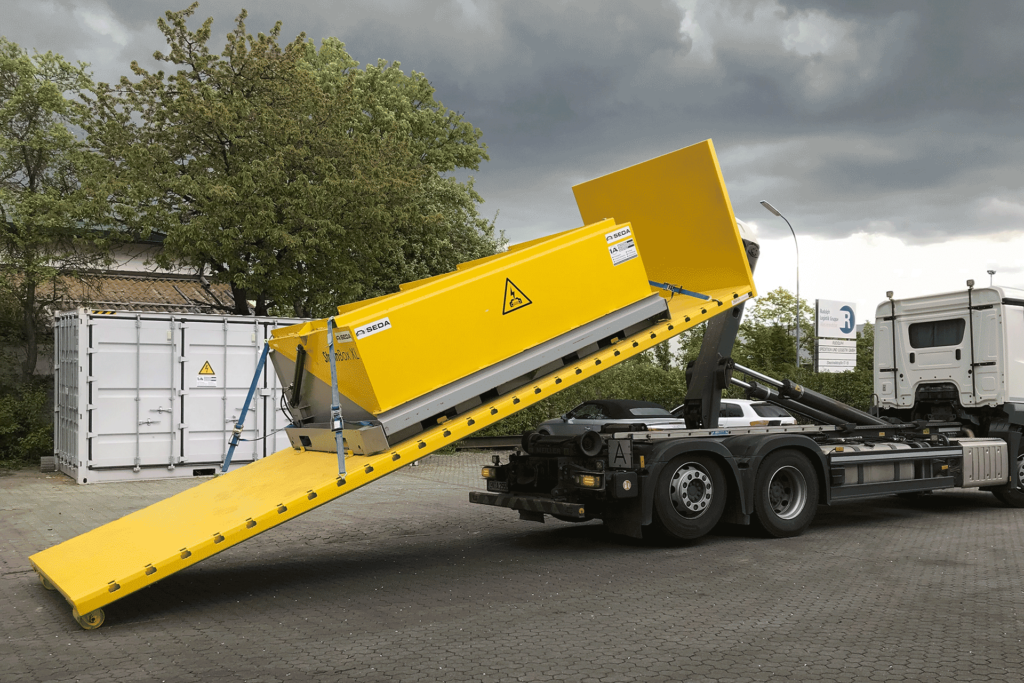 Storage and transport of critical batteries becomes much more important. PRIOREC has in use for these challenges the STÖBICH Technology special containers. Since May an additional roll-on / roll-off platform for the box is available to improve the pick-up and pick-off, in particular when loading batteries at customers. The system is now optimized for a transport by disposal companies with lots of roll-off trucks.
PRIOREC
start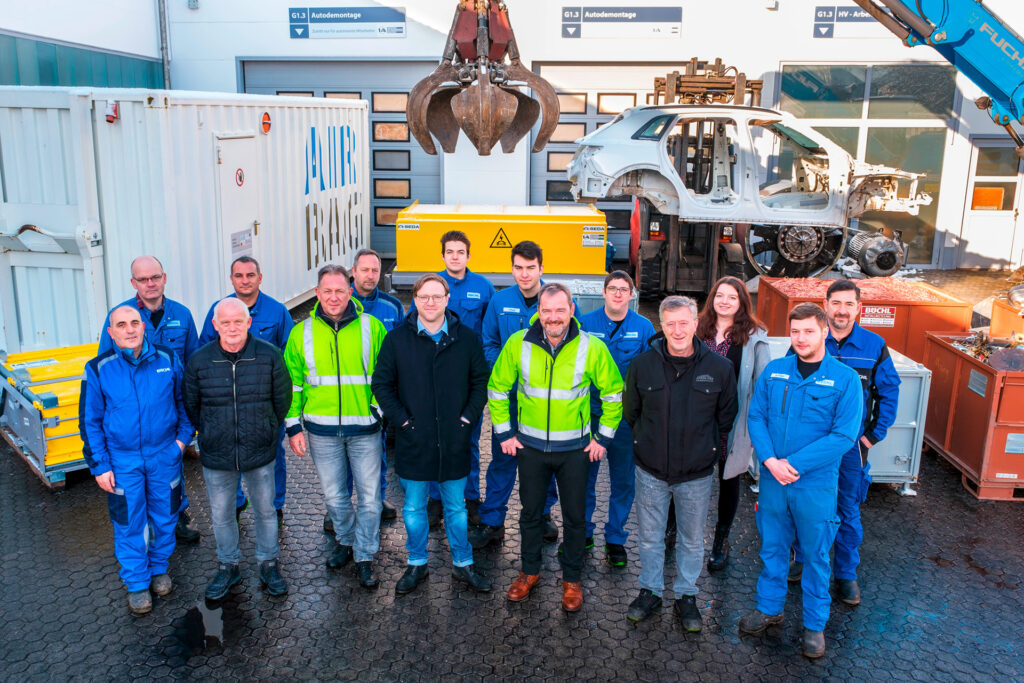 PRIOREC was founded at the beginning of February to bundle and develop all the BÜCHL Group operations in the vehicle, high voltage batteries, metals, and cable areas. PRIOREC is led by both executives Peter Meißner and Jürgen Kienlein. The existing employees will move to the new company.
Buying point for metals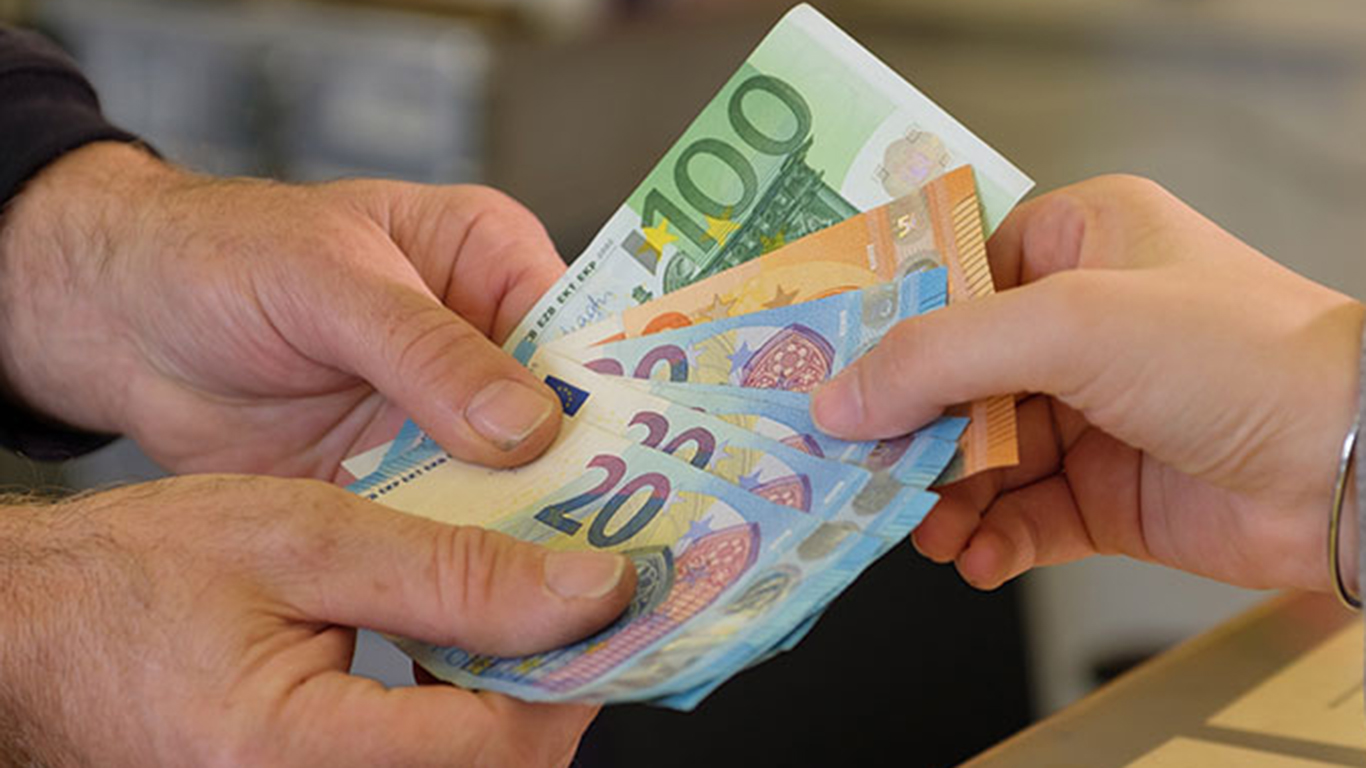 Wir kaufen Ihre Altmetalle!
PRIOREC operates a buying point for metals at the Steinheilstraße 18 location. Small businesses, tradesmen, and private people can sell numerous types of metal for cash (or bank transfer) at current prices. Expert employees help to evaluate the metals, the metals are weighed in large and small amounts on-site. Click here for buying conditions and opening times.
eBay shop for automative parts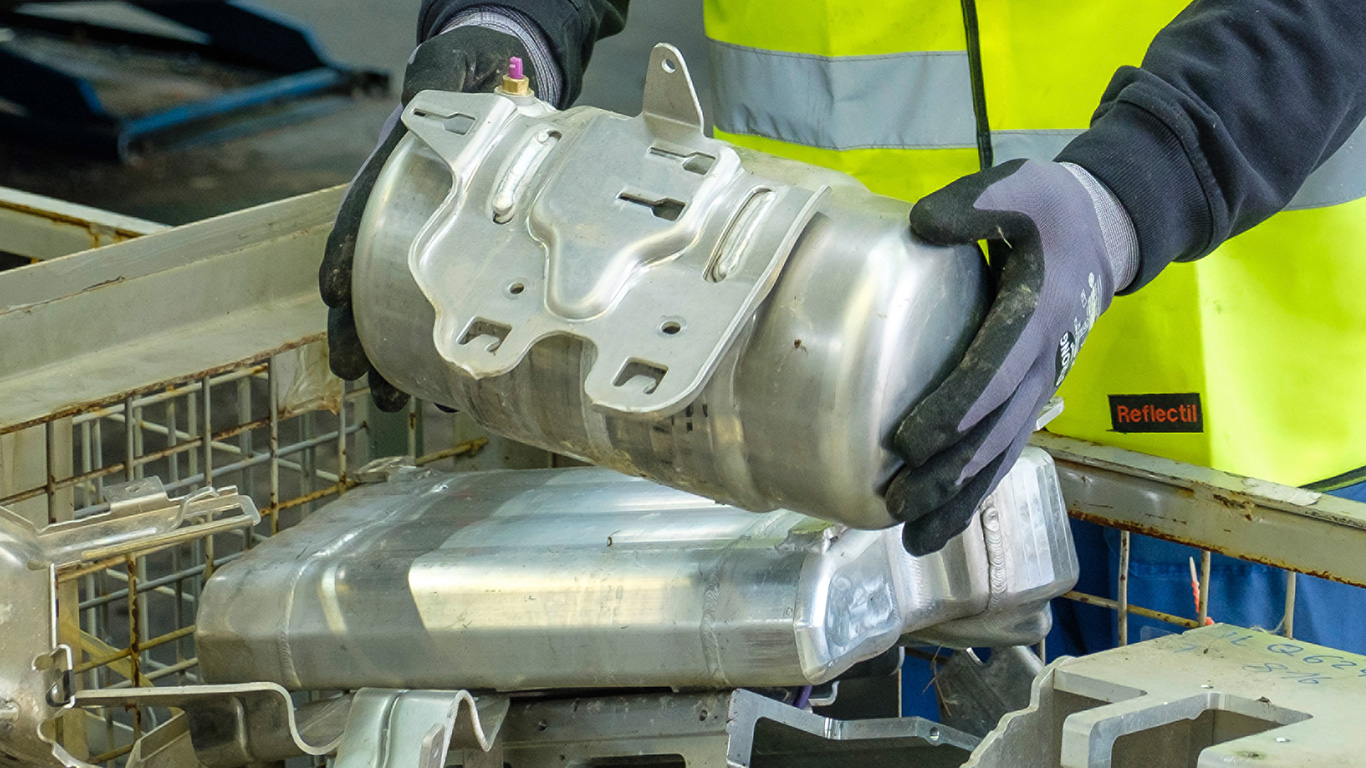 Unser eBay-Shop für KfZ-Teile!
PRIOREC sells used automotive parts with a guarantee, primarily for VW and AUDI vehicles, based on a parts store with over 10000 positions, via its own eBay-Shop and also via the E-Car online system. In addition, car parts can also be requested by phone and bought directly in our sales office.
Networks
PRIOREC is an active member of various networks; either independently or as part of the BÜCHL Group. Next to membership of the Bundesverband Elektro-Mobilität (BEM Electric Mobility Federation) we are also engaged in the vehicle recovery operators' network (Callparts, Autocirc), in the biggest medium-sized recycling business network (LOGEX), and in newly established electric vehicle and HV battery disposal networks (ecar-cycle). In addition, PRIOREC is the official acceptance point for BMW and the VW Group.